Talk is silver,
references are gold.
Learn more and see for yourself with our references from various industries. Find out how these customers have successfully implemented weclapp and use it in their daily business.
More than 20,000 users in over 3,000 organizations distributed across 30 industries already work with weclapp.



IT service providers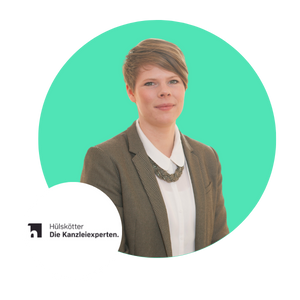 "I find that weclapp has an incredible number of great ideas that support us in our work every day and make things easier. And besides that, the vision of weclapp also excites me."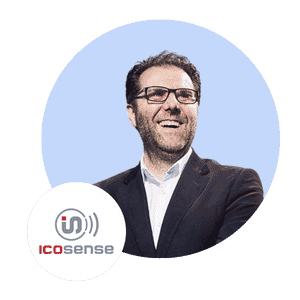 "The usability is excellent. Once you know the application, you get along with every module within the solution."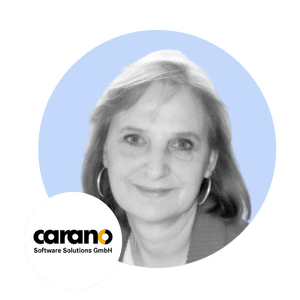 "We are very satisfied with the system. The solution has been perfectly adapted to our requirements."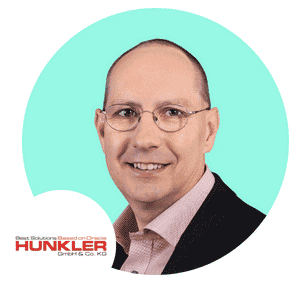 "We wanted the complete package – and preferably a system in the cloud. With weclapp, we found exactly that solution."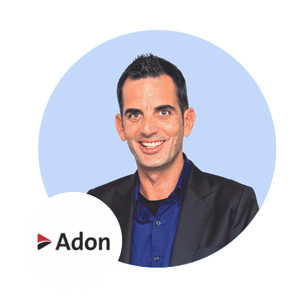 "We now have a system integrated into our daily work routine that makes everything run from a single source."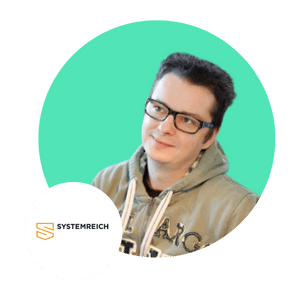 "The cloud solution has unified the processes in our house. It's hard to believe how much time and nerves it saves."
Retail
Online shops
Wholesale
Manufactoring
Service providers
Agencies
Management consultancy
Learn how Cloud ERP software can change your business.
Free for 30 days. Automatic cancellation.