Professional software for your warehouse and logistics team
Automated order taking, packing, shipping, and returns! Manage all warehouse and logistics processes in an all-in-one software and always maintain an overview.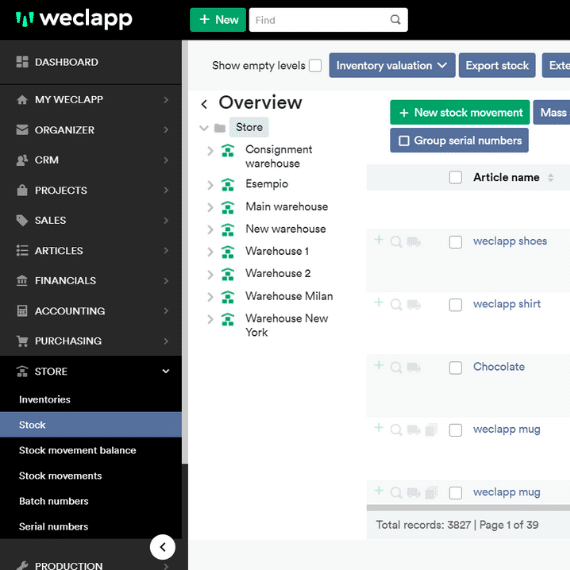 The ERP for optimized and automated warehouse and logistics processes
Whether purchasing, warehouse or logistics, the close monitoring of orders, stock levels, and delivery dates is essential. The all-in-one software enables you to automate procurement processes from inquiry to planning and the subsequent storage of goods, including invoice auditing. In this way, you always have an overview of all important processes and thus ensure more transparency and efficient order processing.
Successful in warehouse and logistics with weclapp
Digitalize and automate your business processes with the intelligent cloud ERP system including warehouse and logistics software from weclapp.
Further reasons to choose weclapp
Numerous enthusiastic companies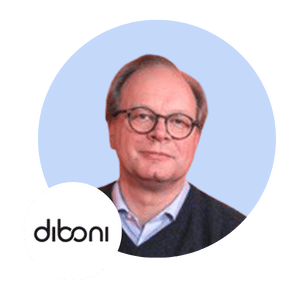 Gunnar Detto
Managing Director Diboni
We use almost every weclapp module. For example, for the control of campaigns, item maintenance, sales, purchasing, warehouse management and production.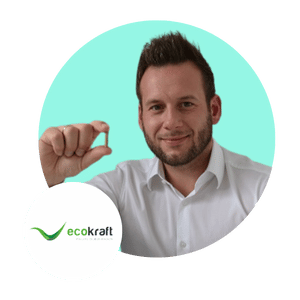 Kurt Fischer
Managing Director ecokraft
The entire solution is logically structured. The colour design guides users through all processes in an appealing way.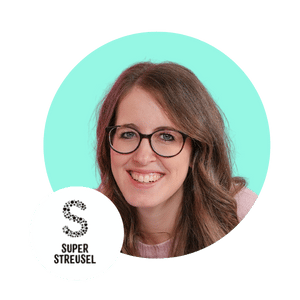 Katharina Decker
Managing Director Super Streusel
With weclapp we always know our stock and have all the figures in view. It wouldn't work any other way.
The all-round carefree package for dealers and manufacturers
✔ 360-degree customer file

✔ Telephone integration (CTI)

✔ Opportunities and campaigns
✔ Merchandise management system

✔ Disposition & Purchasing

✔ Amazon, eBay & kaufland.de
✔ Financial accounting & banking