Agency software that makes everyday agency life easier
weclapp offers efficient software to support the daily tasks of an agency – simple CRM, convenient time tracking and clear project management.
The most important functions at a glance
In over 12 years of experience, we have been able to advise and accompany over 1,000 agencies. Therefore, we know the current challenges of the industry very well. With weclapp, you rely on reliable agency software that supports you in your day-to-day business and saves you a lot of time with its numerous automated features. We accompany you in your digitisation process – from the first customer contact to project management and invoicing.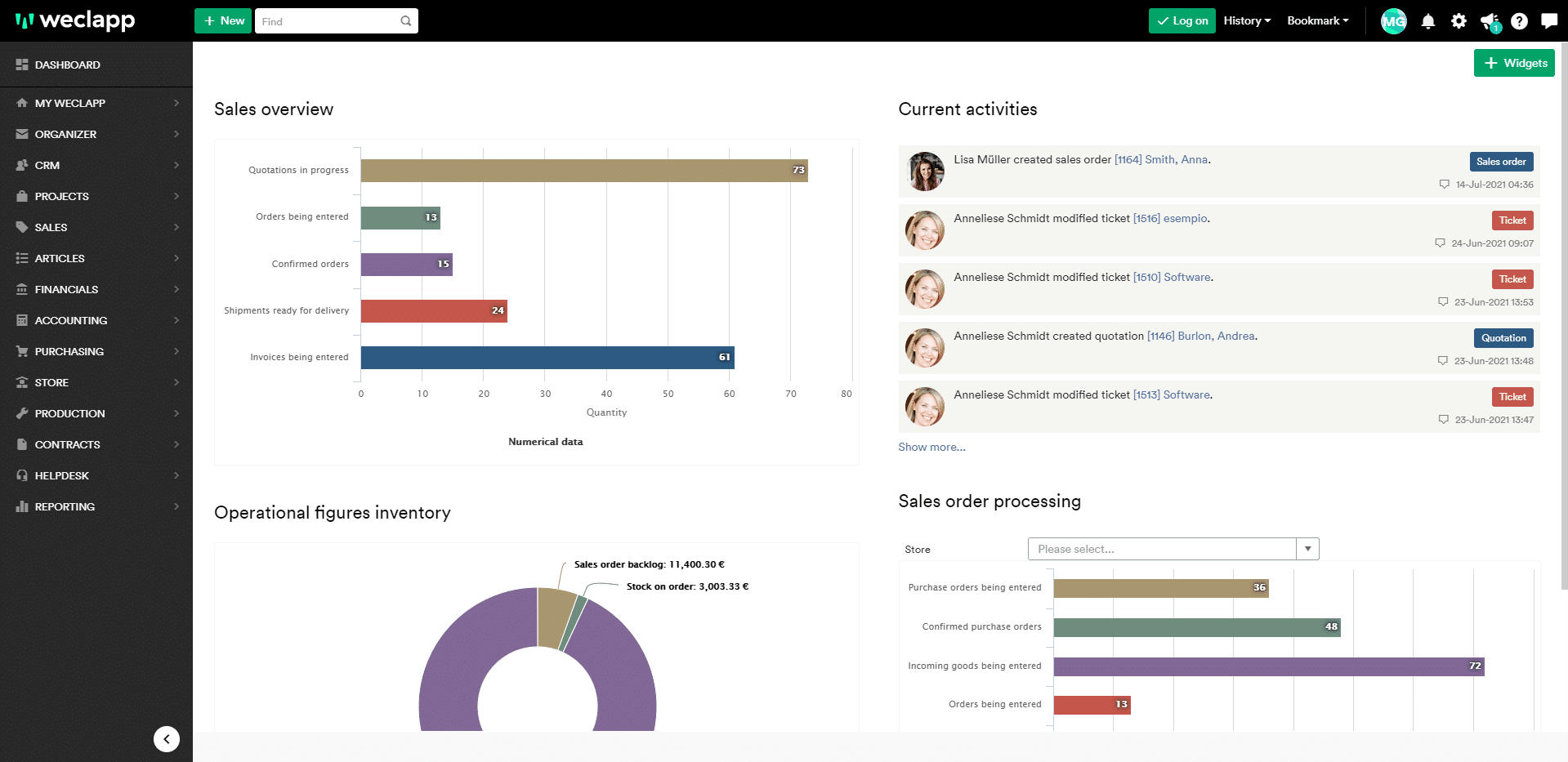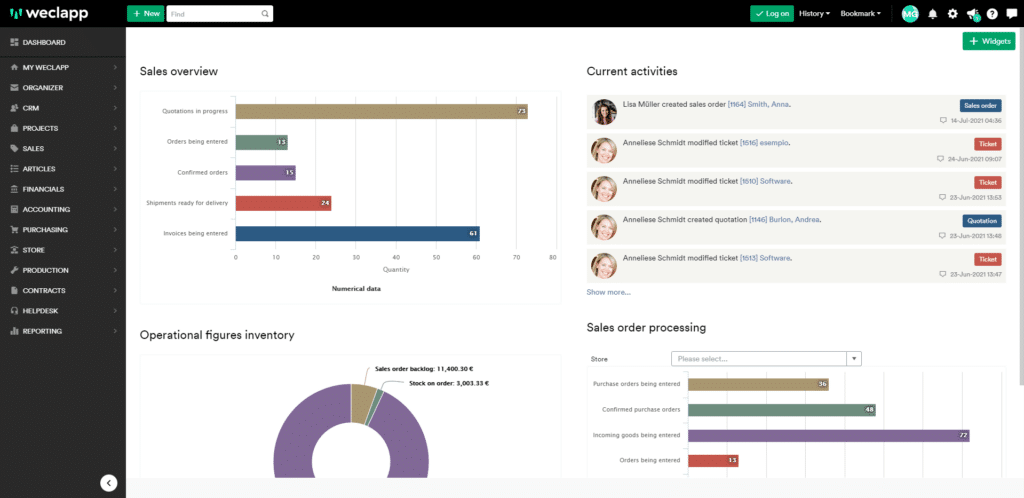 Flexible complete solution for agencies
Up to 20% improved processes thanks to complete workflow
Up to 36% time saving in the course of the project
Up to 50% cost savings through more efficient organisation
Use weclapp for your agency too!
20,000+ enthusiastic customers | 15 years of experience
What our satisfied customers say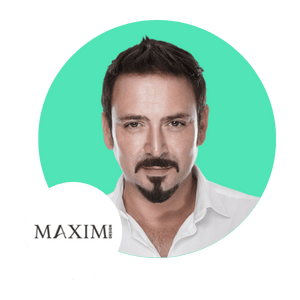 Mürsel Topal
Managing Director MAXIM-DESIGN
We simply write our quotations via the organiser and then send them out digitally to the customer. As soon as the customer sends back the order confirmation, the software automatically creates a project and assigns it to the customer record. So all the modules are connected and communicate with each other – that's great!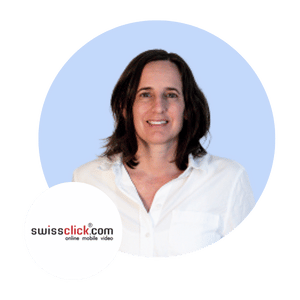 Dunja Baltensweiler
Managing Director SWISSCLICK
I am most pleased about the transparent system. I can always see which project each team member worked on last.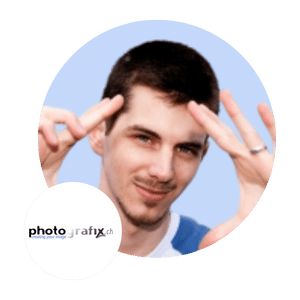 Thomas Lutz
Project Manager Photografix
We are at home in the world of graphics and were therefore all the more pleased that there is an ERP solution that is visually appealing. The employees of weclapp just know that not every user is a programmer.
The all-round carefree package for your agency
✔ 360-degree customer file

✔ Telephone integration (CTI)

✔ Opportunities and campaigns
✔ Financial accounting & banking
✔ Merchandise management system

✔ Disposition & Purchasing

✔ Amazon, eBay & kaufland.de