weclapp is currently one of the fastest growing Cloud ERP systems in Europe and was awarded ERP System of the Year three times in a row. Since 2008, it has been our goal to simplify the day-to-day work of small and medium sized companies with modern software. Whether CRM, merchandise management or accounting, with weclapp,  teams can intelligently control all important business processes all in one software, including customer management, order processing,  invoicing,  and  accounting.
Why our customers love weclapp
The use of our powerful ERP platform in figures:
weclapp is in great demand by our customers in the most diverse industries. No matter whether wholesale, production or e-commerce, weclapp has been put to great use by our customers since market entry:
weclapp on a growth course
"weclapp makes team work" — and not only in Germany. As a Cloud ERP provider, it is our desire to enable companies worldwide to work in a way that is efficient and customer-oriented. Our goal: to become the leading provider of cloud-based ERP platforms in Europe.
What we have achieved so far
2022 | weclapp is now growing together with Exact
In 2022, weclapp has more than 170 employees at its locations in Karlsruhe, Kitzingen, Marburg and remotely throughout Germany. The Cloud ERP Services package has received an important upgrade with the project order! Thanks to the many new helpful features for planning, managing and controlling service tasks, project management is raised to the next level. On October 1st, weclapp was acquired by Exact, a leading provider of business and accounting software. This is an important step to continue the growth of weclapp in a focused and intensified way!
2021 | Among the best in the competition "ERP system of the year", Joint growth with ITscope and: weclapp goes international with Italian cooperation partner
Nominated in the category AI, weclapp once again made it to the finals in the competition by the Center for Enterprise Research (CER) of the University of Potsdam.

Due to the acquisitions of weclapp has become a group, the weclapp group, and grows by a large number of employees. Together we want to expand our range of services and thus offer our customers even more advantages as well as open up new customer segments.

In addition, weclapp cooperates with an established Northern Italian ERP solution provider to drive growth internationally as well and thus become the leading ERP provider within Europe. .
2020 | ERP System of the Year 2020/2021
Once again, we impressed the expert jury in the competition held by the Center for Enterprise Research of Potsdam University and distinguished ourselves among countless providers. The continual optimization and expansion of our software was awarded the title "ERP Platform of the Year 2020/2021". This is a major step on our road to becoming the leading cloud ERP provider in Europe.
2019 | Facelift, Rebranding und ISO 27001 Zertifikat
In 2019, weclapp got a new logo and thus a facelift! In addition, the corporate design was optimized and the application itself significantly improved. In 2019, weclapp's information security management system (ISMS) was inspected in detail. This confirms that weclapp meets the high level of security and protection of sensitive data and information with regard to integrity, confidentiality, and availability. In addition, there was a change in the company's legal form from GmbH (company with limited liability) to an SE, with the aim of expanding our international orientation.
2018 | ERP System of the Year 3 times in a row + 10 years weclapp
In 2018, weclapp received the "ERP System of the Year" award for third time in a row. The hard work and the experience gained over the last 10 years has paid off — weclapp is on the right track! In addition to the great successes, weclapp launches the web-enabled POS software weclappPOS in 2018!
2017 | ERP System of the Year 2017 + Amazon interface
In 2017, weclapp was able to assert itself again and won the title "ERP System of the Year"! In addition, Amazon can now be integrated into the merchandise management system, thus ensuring smooth processes in the retail sector.
2016 | ERP system of the Year 2016 + Cloud Leader Germany
2016 was a great year for weclapp. At the IT & Business Fair in Stuttgart, the Center for Enterprise Research (CER) awarded weclapp the title ""ERP System of the Year 2016". Especially in the field of ergonomics, weclapp achieved nearly the maximum point score thanks to its user-friendly interface. Additionally, weclappON was launched on the market, enabling users to host the powerful ERP software locally on their own servers. Moreover, the accounting software from weclapp got a major update with banking interfaces. Again, that year, weclapp received the Cloud Leader Germany award!
2015 | Launch of accounting software + Cloud Leader Germany award
In 2015, the new accounting software was released at the Cebit and weclapp received the Cloud Leader Germany award from the Experton Group!
2014 | Release of cloud-based CRM and ERP all-in-one solution for service providers
In that year as well, weclapp was expanded with new functions and continuously developed on a regular basis. In 2014, for example, new web-based CRM/ERP industry solutions for service providers were released, allowing them to handle different project requirements with an all-in-one solution.
2013 | Market launch + Newcomer of the Year award
After 5 years of development and optimization, in 2013, the time had finally come — weclapp was launched on the market! Shortly after its market launch, weclapp was named Cloud Newcomer of the Year among 400 companies by the analyst section of the Experton Group.
2013 - 2008 | Development of weclapp
weclapp was developed by 50 developers at 3 locations (Mumbai-India, Hanoi-Vietnam, and Marburg-Germany) working continuously at full speed and with feedback from beta users. Our team completed the development in just 5 years — with a total of 250 man-years! (1 man-year = 1 person per year; 50 persons x 5 years)
2008 | Establishment of weclapp
weclapp was founded in 2008 as a subsidiary of the listed 3U Holding.
Marburg, the student city
Marburg is the heart of Hesse, Germany. Located on the river Lahn, Marburg offers many sights that are visited by tourists every year. Marburg attracts not only students but also companies, including weclapp. Our office in Marburg is centrally located at Südbahnhof (train station) and can be reached on foot within a few minutes.
Frauenbergstrasse 31-33,
35039 Marburg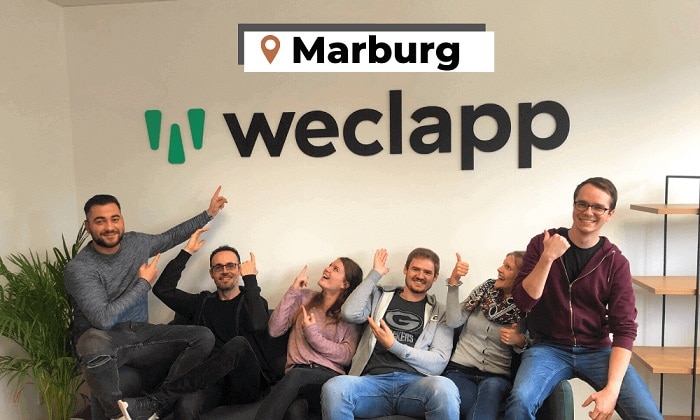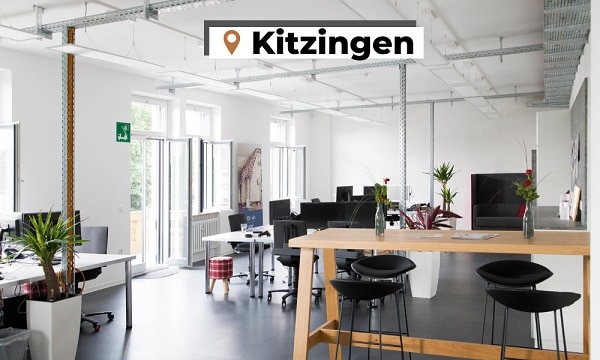 The beautiful Kitzingen am Main
The historic wine trading town of Kitzingen is characterized above all by its wonderful location directly on the Main and the Mediterranean climate. Thanks to the excellent location of our office in Kitzingen, it is easy for our employees to reach by public transport. The connections to the Nuremberg and Würzburg metropolitan areas are also ideal in Kitzingen.
Friedrich-Ebert-Strasse 28,
97318 Kitzingen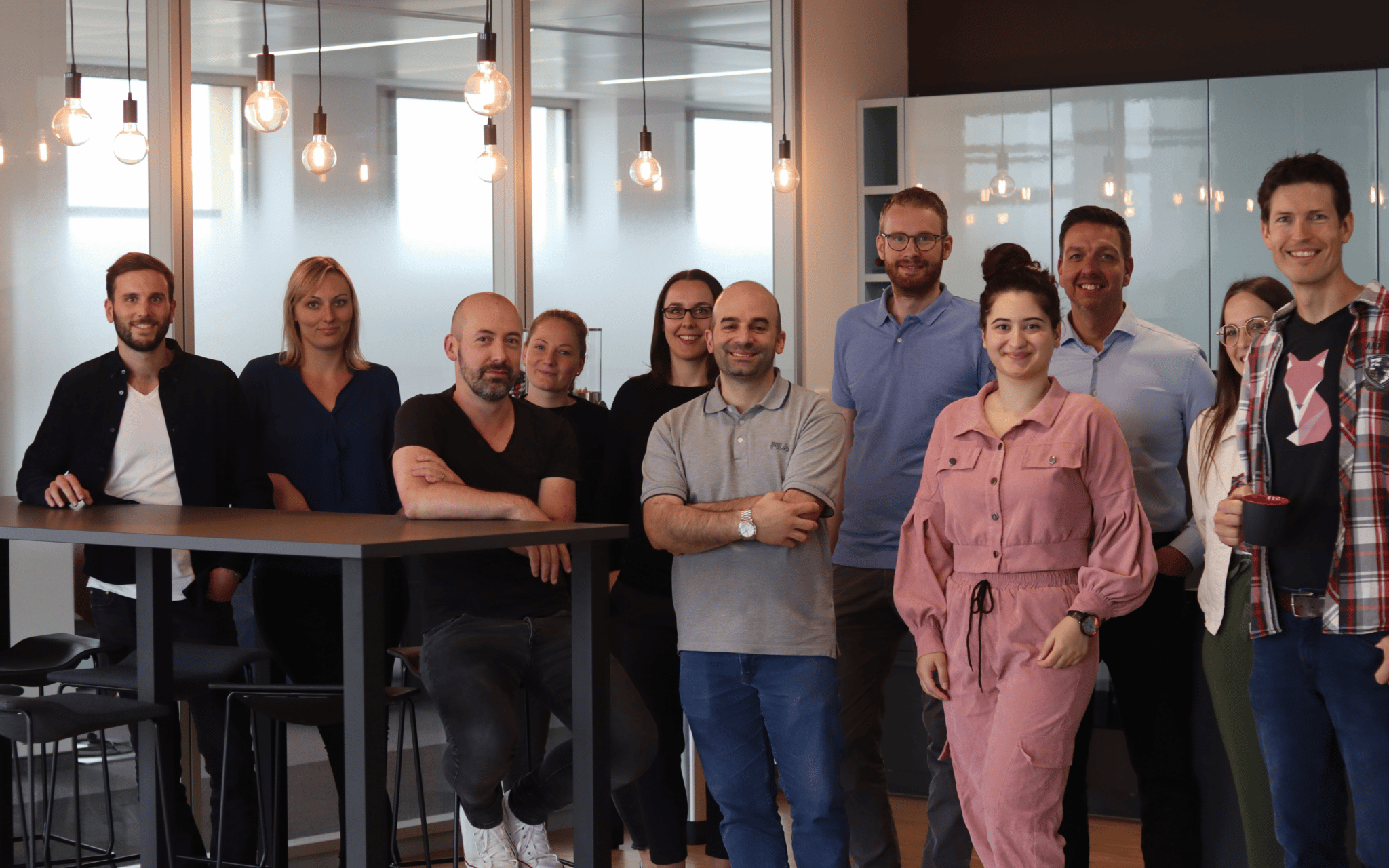 ITscope and weclapp have been growing together since June 2021. The service offerings of both companies complement each other and offer mutual customers many opportunities to run their business even more efficiently and profitably.
Karlsruhe-based ITscope GmbH is the developer and operator of the B2B trading platform ITscope.com and supports system houses and ICT resellers in digitizing their business processes.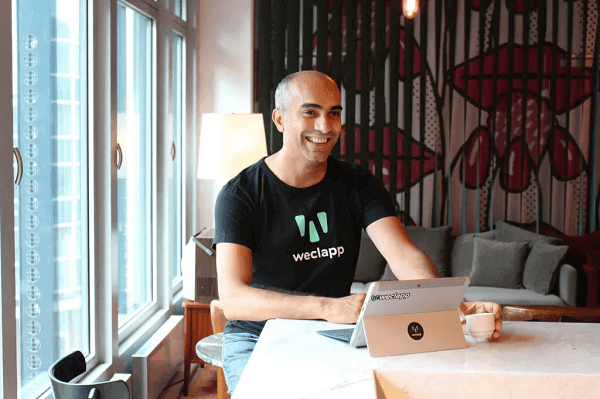 Ertan Özdil is CEO, founder & shareholder of weclapp. Ertan started programming computer games and demos at the age of 9. He continued to pursue this enthusiasm and passion for software and programming and thus began his career in the early 1990s with the development of a merchandise management system for an IT wholesaler. In 2001, he developed an open-source solution for customer relationship management, one of the first open-source CRM systems available at that time.
The know-how gained from these two key projects, as well as numerous process consultations in companies, led to the early and pioneering idea of weclapp in 2008: a cloud-based ERP software for all business sectors. Ertan was thus one of the first to recognize the potential of such an application and launched a cloud solution for corporate management. Even today, he is actively involved in the optimization of the ERP software and regularly develops new features for weclapp.
We are ONE team. Without exception.
We are all different, but we have a common goal: become the leading provider of cloud-based ERP platforms in Europe and do it as a team, because we are the key to success!
We develop ourselves further
We have a great atmosphere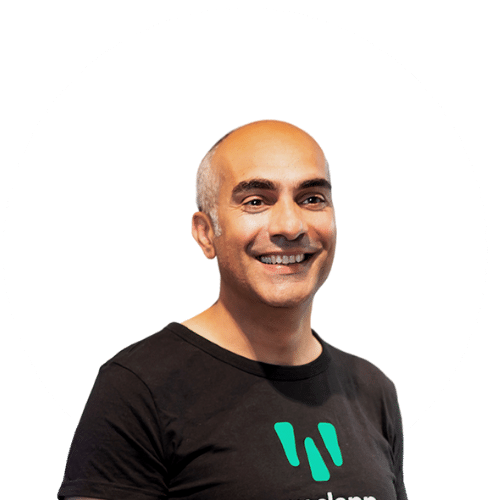 Ertan Özdil
Founder, CEO, and Shareholder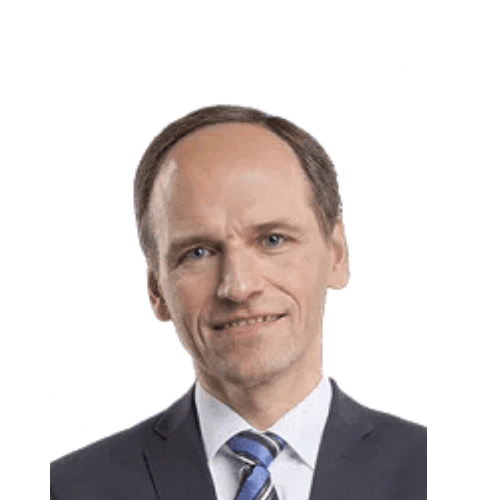 weclapp Supervisory Board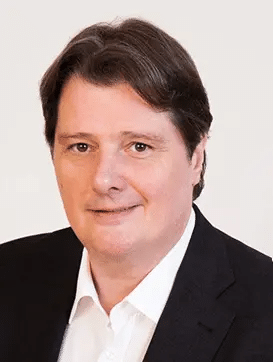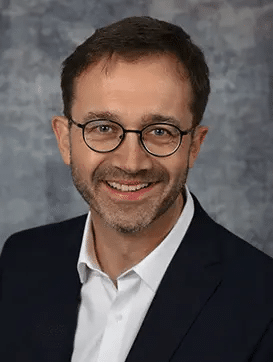 Stefan Thies
Deputy Chairman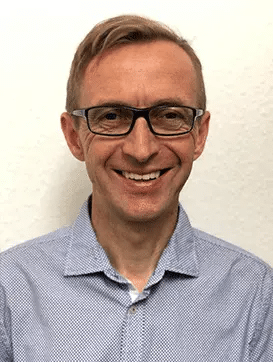 Prof. Dr.-Ing.
Johannes Maucher
Member of the Supervisory Board
Michael Schmidt
Member of the Supervisory Board
Immerse yourself in the weclapp world