weclapp is currently one of the fastest growing Cloud ERP systems in Europe and was awarded ERP System of the Year three times in a row. Since 2008, it has been our goal to simplify the day-to-day work of small and medium sized companies with modern software. Whether CRM, merchandise management or accounting, with weclapp,  teams can intelligently control all important business processes all in one software, including customer management, order processing,  invoicing,  and  accounting.
Why our customers love weclapp
The use of our powerful ERP platform in figures:
weclapp is in great demand by our customers in the most diverse industries. No matter whether wholesale, production or e-commerce, weclapp has been put to great use by our customers since market entry:
weclapp on a growth course
"weclapp makes team work" — and not only in Germany. As a Cloud ERP provider, it is our desire to enable companies worldwide to work in a way that is efficient and customer-oriented. Our goal: to become the leading provider of cloud-based ERP platforms in Europe.
What we have achieved so far
The metropolis of Frankfurt am Main
The stylish office in downtown Frankfurt is conveniently located in one of Frankfurt's chic skyscrapers! At this location, our colleagues from the Rhine-Main area benefit in particular from short distances to the workplace and direct access to the modern business life of this German metropolis.
Neue Mainzer Str. 66 – 68,
60311 Frankfurt am Main
Marburg, the student city
Marburg is the heart of Hesse, Germany. Located on the river Lahn, Marburg offers many sights that are visited by tourists every year. Marburg attracts not only students but also companies, including weclapp. Our office in Marburg is centrally located at Südbahnhof (train station) and can be reached on foot within a few minutes.
Frauenbergstrasse 31-33,
35039 Marburg
The beautiful Kitzingen am Main
The historic wine trading town of Kitzingen is characterized above all by its wonderful location directly on the Main and the Mediterranean climate. Thanks to the excellent location of our office in Kitzingen, it is easy for our employees to reach by public transport. The connections to the Nuremberg and Würzburg metropolitan areas are also ideal in Kitzingen.
Friedrich-Ebert-Strasse 28,
97318 Kitzingen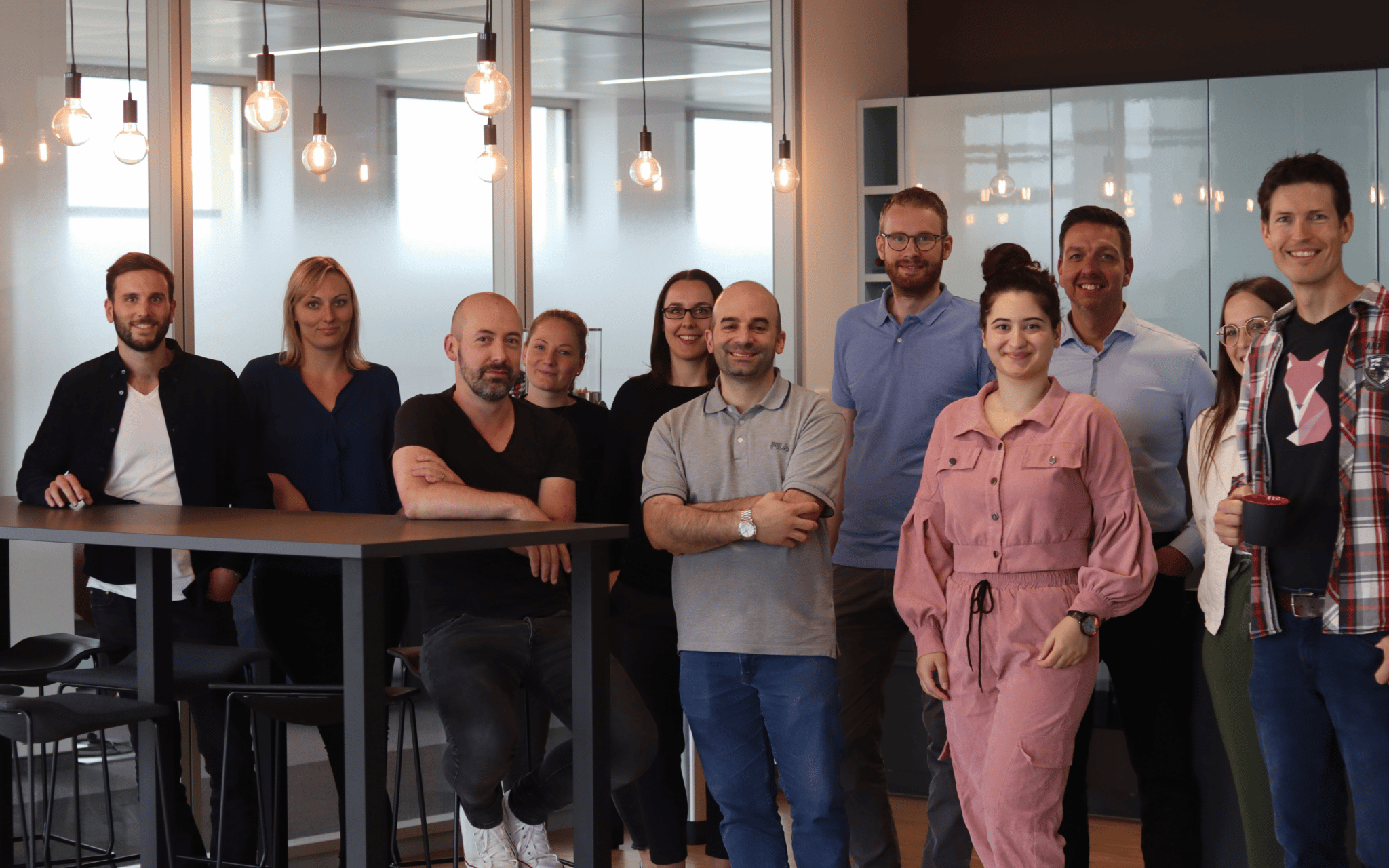 ITscope and weclapp have been growing together since June 2021. The service offerings of both companies complement each other and offer mutual customers many opportunities to run their business even more efficiently and profitably.
Karlsruhe-based ITscope GmbH is the developer and operator of the B2B trading platform ITscope.com and supports system houses and ICT resellers in digitizing their business processes.
Ertan Özdil is CEO, founder & shareholder of weclapp. Ertan started programming computer games and demos at the age of 9. He continued to pursue this enthusiasm and passion for software and programming and thus began his career in the early 1990s with the development of a merchandise management system for an IT wholesaler. In 2001, he developed an open-source solution for customer relationship management, one of the first open-source CRM systems available at that time.
The know-how gained from these two key projects, as well as numerous process consultations in companies, led to the early and pioneering idea of weclapp in 2008: a cloud-based ERP software for all business sectors. Ertan was thus one of the first to recognize the potential of such an application and launched a cloud solution for corporate management. Even today, he is actively involved in the optimization of the ERP software and regularly develops new features for weclapp.
We are ONE team. Without exception.
We are all different, but we have a common goal: become the leading provider of cloud-based ERP platforms in Europe and do it as a team, because we are the key to success!
We develop ourselves further
We have a great atmosphere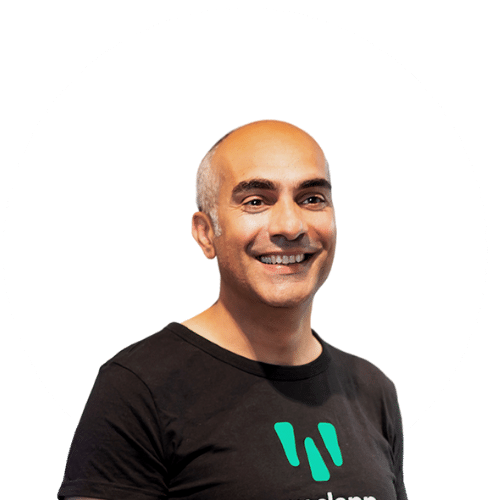 Ertan Özdil
Founder, CEO, and Shareholder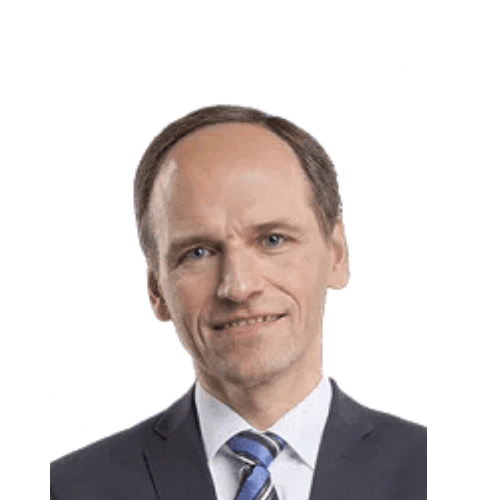 weclapp Supervisory Board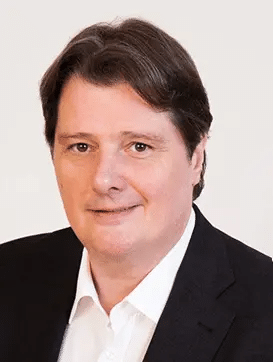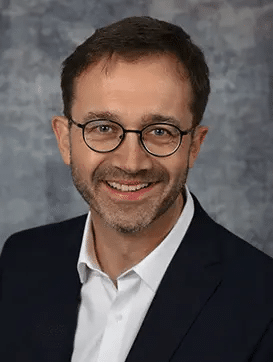 Stefan Thies
Deputy Chairman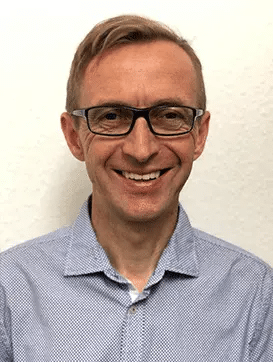 Prof. Dr.-Ing.
Johannes Maucher
Member of the Supervisory Board
Michael Schmidt
Member of the Supervisory Board
Immerse yourself in the weclapp world