These are our Certifications
You are a critical person? Good, when it comes to your data and its security you should be! weclapp is a Software as a Service solution with the highest security standards. Our work complies with the strict German guidelines and the most relevant data protection laws. It is our duty to secure your data and to act according to legitimate and regulatory provisions. Two independent authorities of the IT and Cloud Security sector constantly check that our software adheres to the security-related requirements.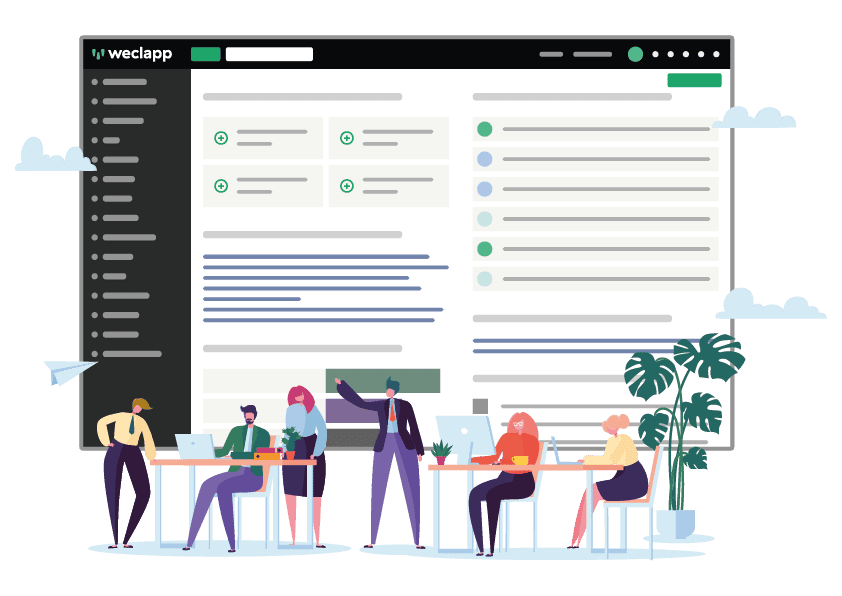 Find out more about weclapp's cloud-based ERP system.
Provide even more in-depth information. Convince yourself.
The key advantages at a glance