weclapp has already been awarded four times as ERP system of the year. Our key to success: teamwork! Behind weclapp lies a team of clever and creative minds, who actively shape the future of companies with different talents and experiences. This is exactly what we want to inspire our customers with.
Since 2008, it has been our goal to simplify the daily work of small and medium-sized companies through modern software – more time for important things! In order to support teams worldwide, we want to internationalise weclapp even more and make it known in many more countries.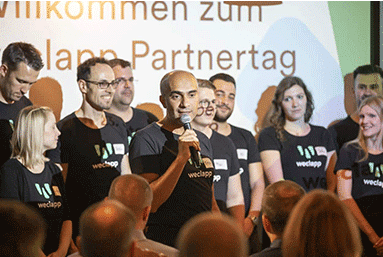 March 29, 2021 – weclapp is currently one of the fastest growing cloud ERP systems in Europe. The company has already been named as "ERP system of the year" four…
"We must  not drown in beauty and perfection!"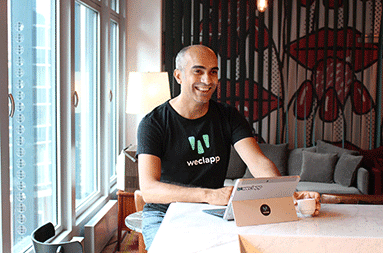 March 23, 2021 – The CTO of weclapp dreams of smart software that reduces human intervention in the next ERP generation. However, Ertan Özdil considers German perfectionism..
Our latest announcements about weclapp
Don't miss any more company announcements!

weclapp SE
@weclapp
🤗 Come and join us... at innovation day, organized by our partner SGB-IT Handewitt. weclapp partner manager Sebastian will introduce you to all the possibilities around our #ERP software🚀

weclapp SE
@weclapp
🎉 Happy Release Day! The time has finally come: The new Project Order is out NOW🙌 ! With our new upgrade you now have an optimized workflow and can manage projects even more efficiently.

weclapp SE
@weclapp
What do an ERP system and a well-brewed cup of coffee have in common? ☕ They save your daily business! How? Find out in our blog 👉 https://lnkd.in/d9ZGtXYk The Kaffeeraum is a specialized shop for sieve machines and coffee grinders in Hamburg.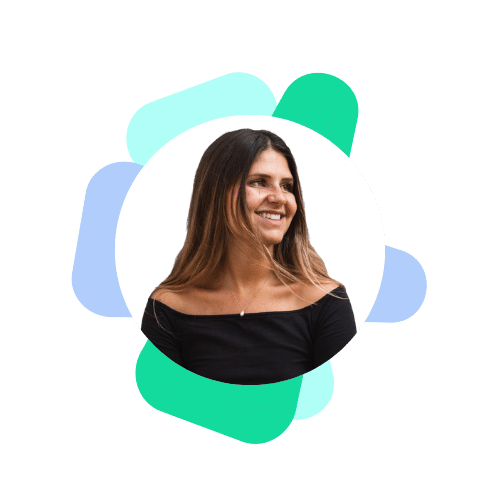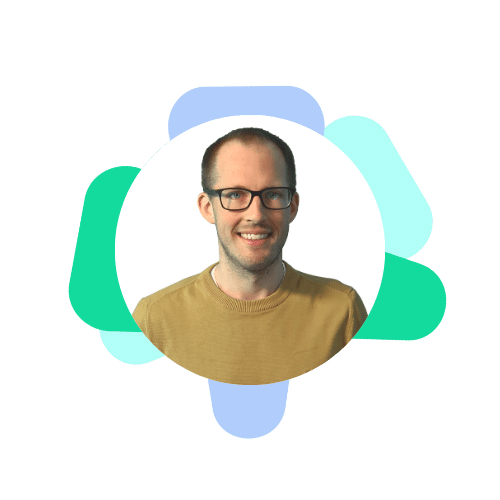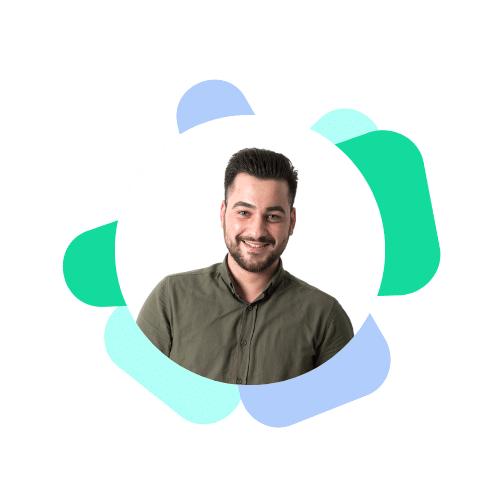 Ali Kelsoy
Sales Management