Accounting software for small and mid-sized companies
Keep an overview of your finances with the accounting program from weclapp.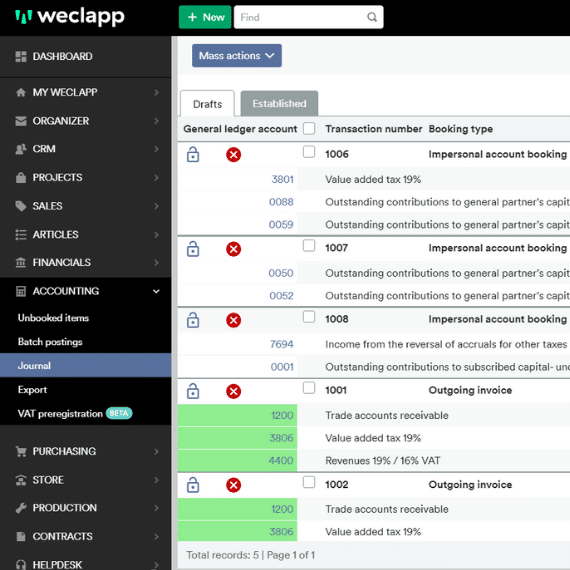 Intuitive software for efficient bookkeeping
Accounting can be fun too!
Do you want to process your accounting; monitor open items, payments, cash receipts and dunning levels; update financial accounting for your tax advisor and administer controlling tasks from anywhere and at any time? This is possible with the web-based accounting software from weclapp!
Overview of key functions
Perform intuitive bookings
Controlling for your company
Easy point-of-sale management
Dunning process made easy
Additional accounting features
What our satisfied customers say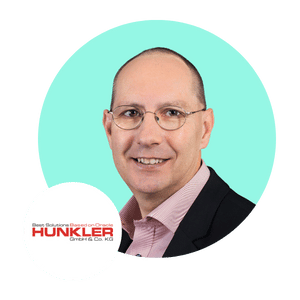 Rainer Hunkler
Managing Director HUNKLER GmbH
The month-end closing is now much quicker – and by eliminating manual typing, we have drastically reduced the error rate.
Experience weclapp on all devices
With weclapp's web-based accounting software, you can work anywhere and anytime! Whether on your tablet, smartphone, notebook or PC—the application can be used in all popular browsers.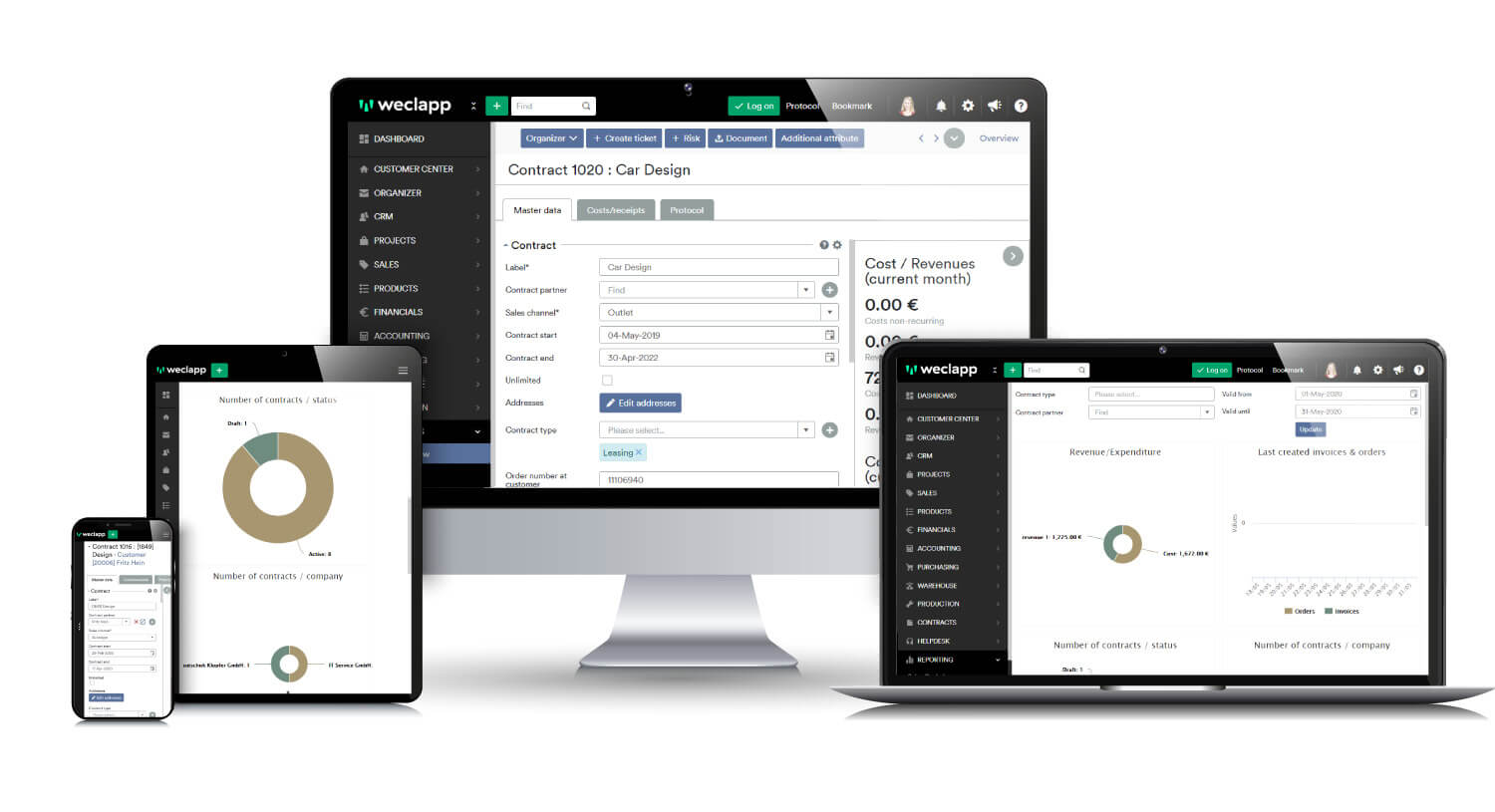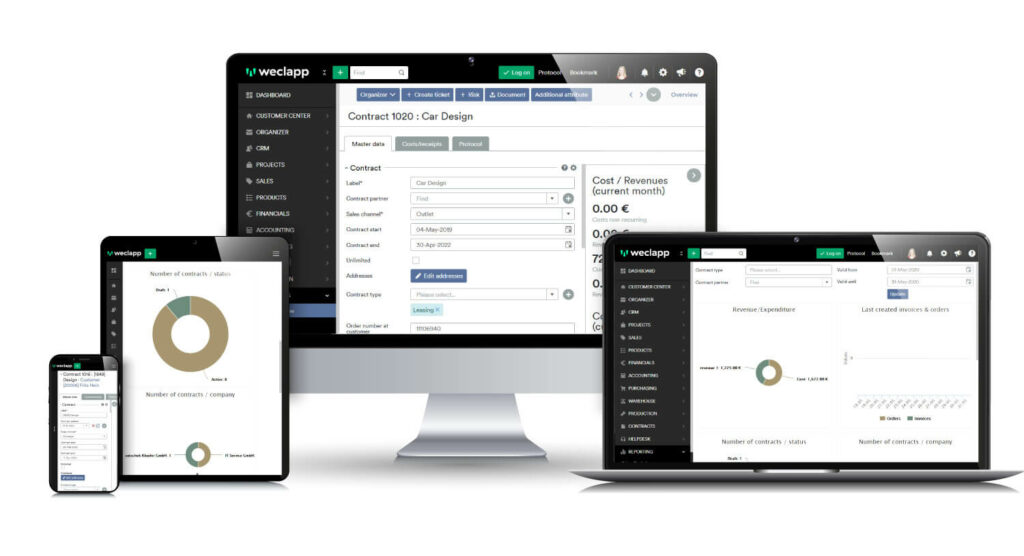 The weclapp accounting module – included from the Cloud ERP service package
✔ 360-degree customer file

✔ Telephone integration (CTI)

✔ Opportunities and campaigns
✔ Financial accounting & banking
✔ Merchandise management system

✔ Disposition & Purchasing

✔ Amazon, eBay & kaufland.de