More transparency & less workload in the IT department
Use IT resources efficiently with the all-in-one Software weclapp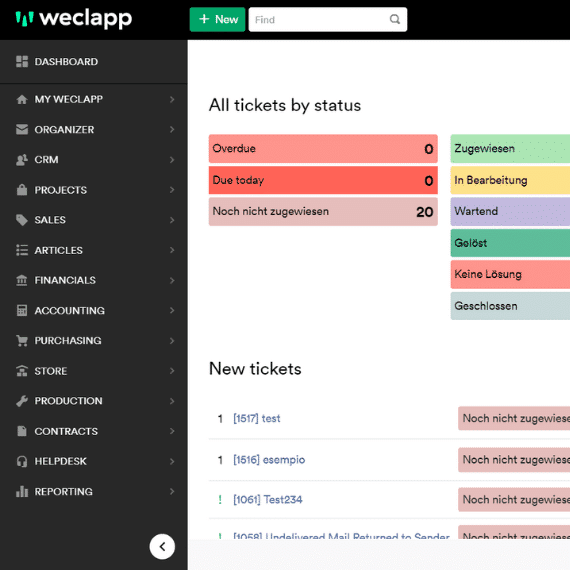 Reduce your IT department's workload with the ERP software from weclapp
The IT team usually spends a considerable amount of its time and budget on maintaining various systems and developing interfaces between the individual, isolated applications. There is hardly any time to actively strengthen the company or support colleagues from other departments. Innovations are associated with immense challenges, which is why outdated ERP versions are often used. By moving to the cloud, weclapp offers you a few advantages that can reduce the IT team's workload. This enables them to actively participate in the daily business operations.
Work proactively on the company with weclapp
Digitize and automate your business processes with the intelligent cloud ERP software from weclapp.
Further reasons to choose weclapp
Enthusiastic customers from many industries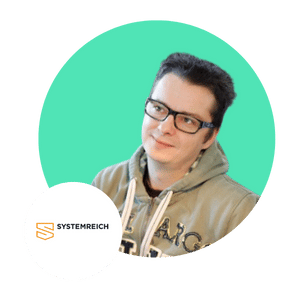 Mike Habermeier
Managing Director Systemreich
The cloud solution has unified the processes in our company. It's amazing how much time and stress it saves!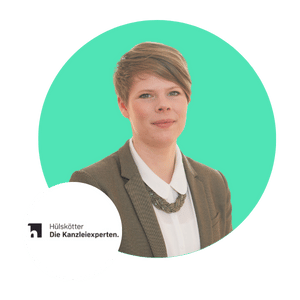 Jennifer Hülskötter
Managing Director at Hülskötter & Partner
weclapp is a relief because you can work from anywhere. This increases flexibility to the maximum.
Ideal for companies where data security is a top priority

Software made & hosted in Germany

SSL encrypted data transmission

ISO 27001 certified and GoBD-conform

The weclapp CRM and ERP packages for your IT department
✔ 360-degree customer file

✔ Telephone integration (CTI)

✔ Opportunities and campaigns
✔ Financial accounting & banking
✔ Merchandise management system

✔ Disposition & Purchasing

✔ Amazon, eBay & kaufland.de