Startup software to get started
With innovative and cost-effective cloud solutions such as weclapp, the use of professional business software is no longer reserved for large companies with large financial resources. weclapp is a real help in handling daily business tasks, especially for startups. Whether CRM, accounting or merchandise management, this ERP software combines all modules in one powerful application that will accompany you from the beginning.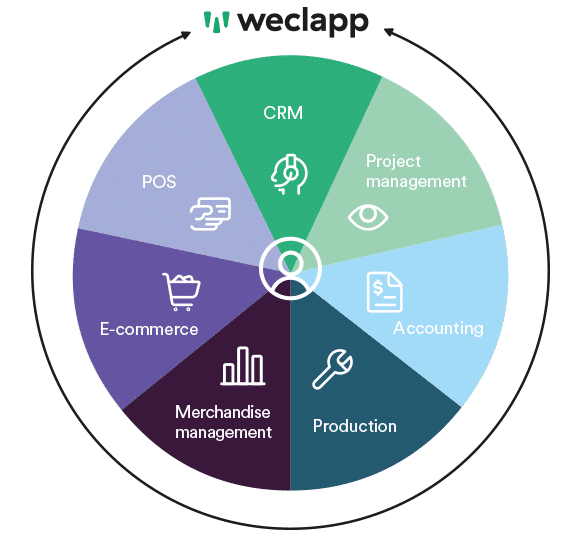 The ERP for your startup!
There it is, the bright business idea. A short time later, the startup is born. The task now is to grow and establish itself on the market in the long term. It is important to work with the right tools from day one. Instead of investing a lot of time and money in implementing, linking and maintaining different standalone systems, you should be able to focus 100% on your core business. That's why weclapp enables you to control all important business processes professionally and efficiently with one software. Now nothing stands in the way of your growth!
Maximum product success with weclapp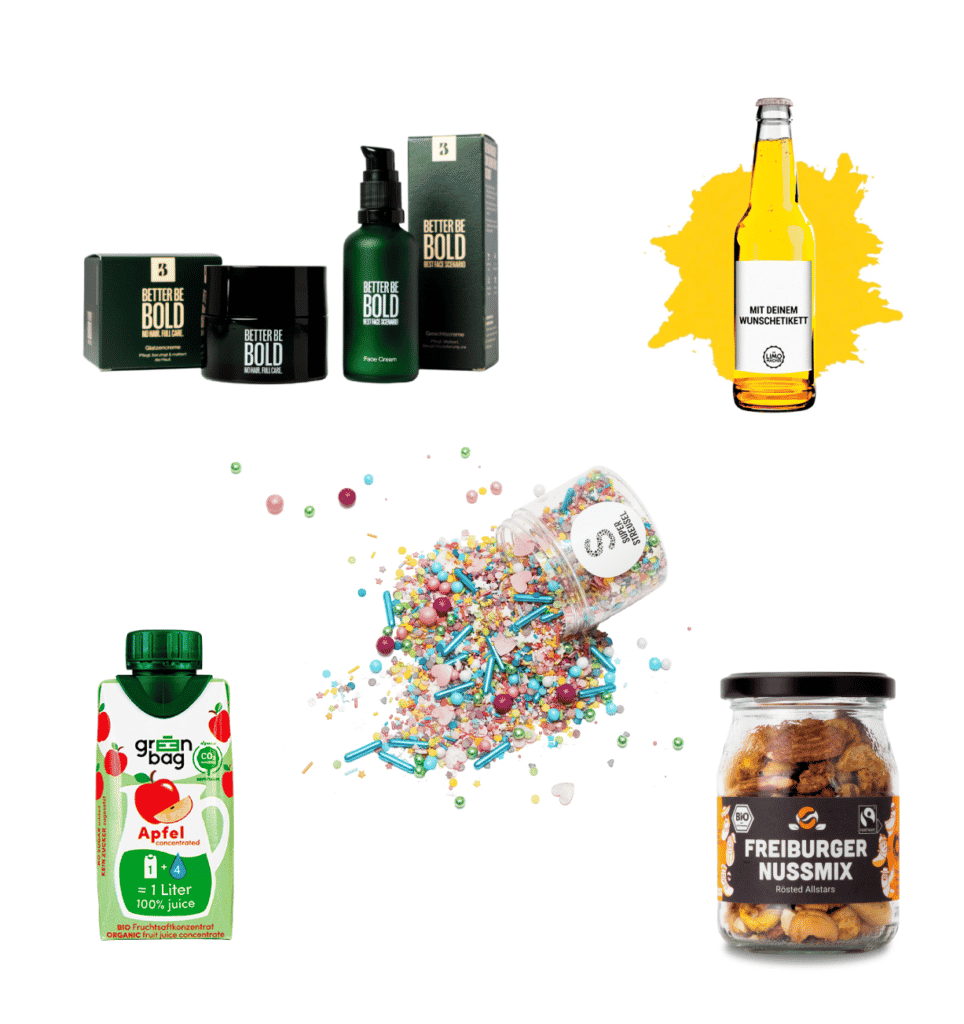 weclapp Cloud software: Advantages for Startups
Cost-effective, flexible and powerful: the cloud ERP software from weclapp
These startups were already able start with weclapp!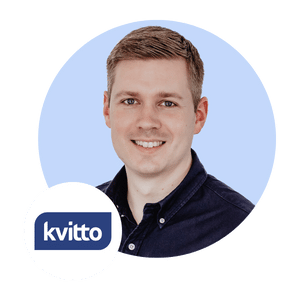 Daniel Amman
Managing Director Kvitto
Usually, merchandise management systems are very complex and require a long period of training. This was not the case with weclapp.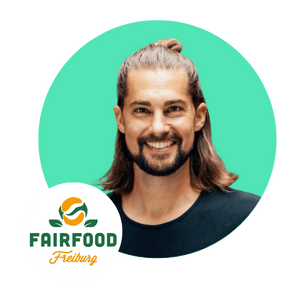 Amos Bucher
Managing Director Fairfood
weclapp enables us to centralise all company data in one place and to control and solve all processes from there.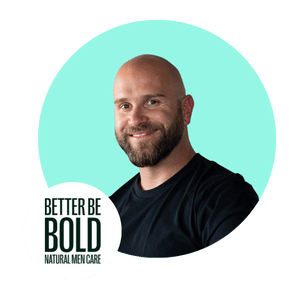 Dennis Baltzer
Managing Director Better Be Bold
We are very happy that we have been using weclapp since the beginning and that we have been able to reduce all sources of error, especially at the beginning!
Professional business software right from the start: The weclapp CRM and ERP packages for start-ups
✔ 360-degree customer file

✔ Telephone integration (CTI)

✔ Opportunities and campaigns
✔ Financial accounting & banking
✔ Merchandise management system

✔ Disposition & Purchasing

✔ Amazon, eBay & kaufland.de